WHO WE ARE
Welcome to USAfricaBooks, the home of African literature in the United States. We are a book publishing website that offers a range of services to help you share your stories with the world. Whether you are an aspiring or established author, we have something for you.
Our services include:
Review Manuscript: We provide professional feedback on your manuscript, including suggestions for improvement, corrections, and recommendations.

Edit: We edit your manuscript for grammar, spelling, punctuation, style, and consistency, ensuring that it meets the highest standards of quality and readability.

Design: We design your book cover and interior layout, using attractive fonts, colors, images, and formats that suit your genre and audience.

Publish: We publish your book in print and digital formats, using the latest technologies and platforms. We also handle the distribution and fulfillment of your book orders, saving you time and hassle.

Advertise: We advertise your book to potential readers, using effective marketing strategies and channels. We also help you build your author platform and online presence, increasing your visibility and reach.
At USAfricaBooks, we are passionate about promoting African literature and culture in the United States. We believe that African stories deserve to be heard and appreciated by a wider audience. We also believe that African authors deserve to be supported and rewarded for their creativity and talent.
That's why we offer affordable and competitive prices for our services, as well as generous royalties for our authors. We also offer free consultations and samples for our prospective clients, so you can get a taste of what we can do for you.
If you are interested in working with us, please contact us today. We would love to hear from you and help you turn your dreams into reality.
USAfricaBooks: Bringing Africa to America through books.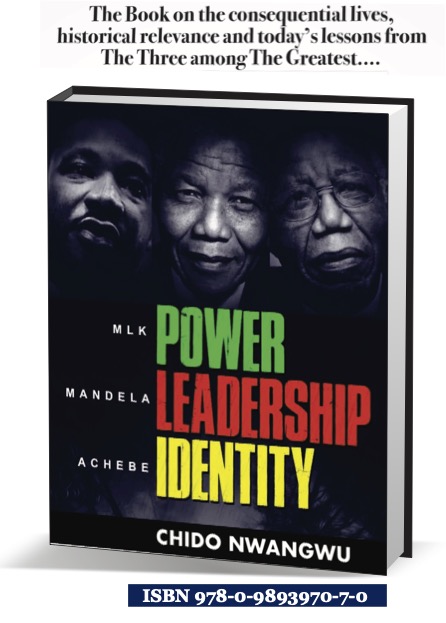 FEATURED SERVICES
What's inside our portfolio
Our portfolio showcases our diverse services, such as book sales, book rentals, book clubs, book reviews, book signings, and more. Explore our portfolio and discover how we can enrich your reading experience.
Here's How it Works
Let us boost your sales and royalties by distributing your books to the world's leading online platforms and bookstores, including Amazon, Lulu, Barnes & Noble, and more.